Parents Guide On Installing Minecraft Mods

Are your kids watching YouTube of other kids play Minecraft Mods?
You can save the day by helping them install those cool Mods and be apart of their fun!
Step 1 - Install Minecraft.
Download and Install your Minecraft from here https://minecraft.net/en-us/
Step 2 - Download and Install Forge.
1. Download Forge from here https://files.minecraftforge.net/
2. You may need to install Java here https://www.oracle.com/technetwork/java/javase/downloads/jdk13-downloads-5672538.html
UPDATE: As of Mar 2020 you will need to install Java from here https://adoptopenjdk.net/?variant=openjdk11&jvmVariant=hotspot
3. Click the 'Installer' under the 'Download Recommended'. Recommended is the stable build where as the Latest may have changes that are not fully tested yet.

4. The Install file is a Java '.jar' file so you will need to install using Java.
5. Open Finder and Right click the '.jar' file and select 'Open With' and pick 'Jar Launch.app'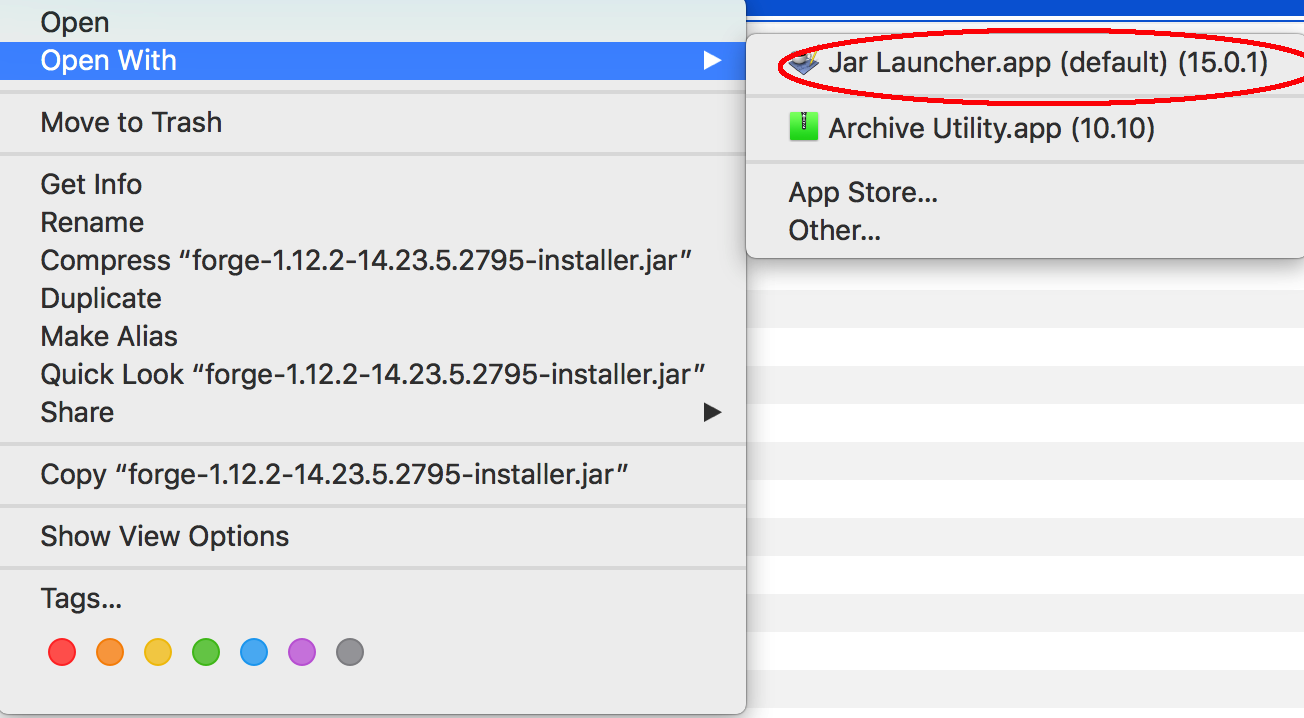 6. Install Forge Client
7. Once Forge is installed you can launch Minecraft and see it available in the Minecraft 'Play' button selector.
UPDATE: Run the Forge once to have it create the 'mods' folder.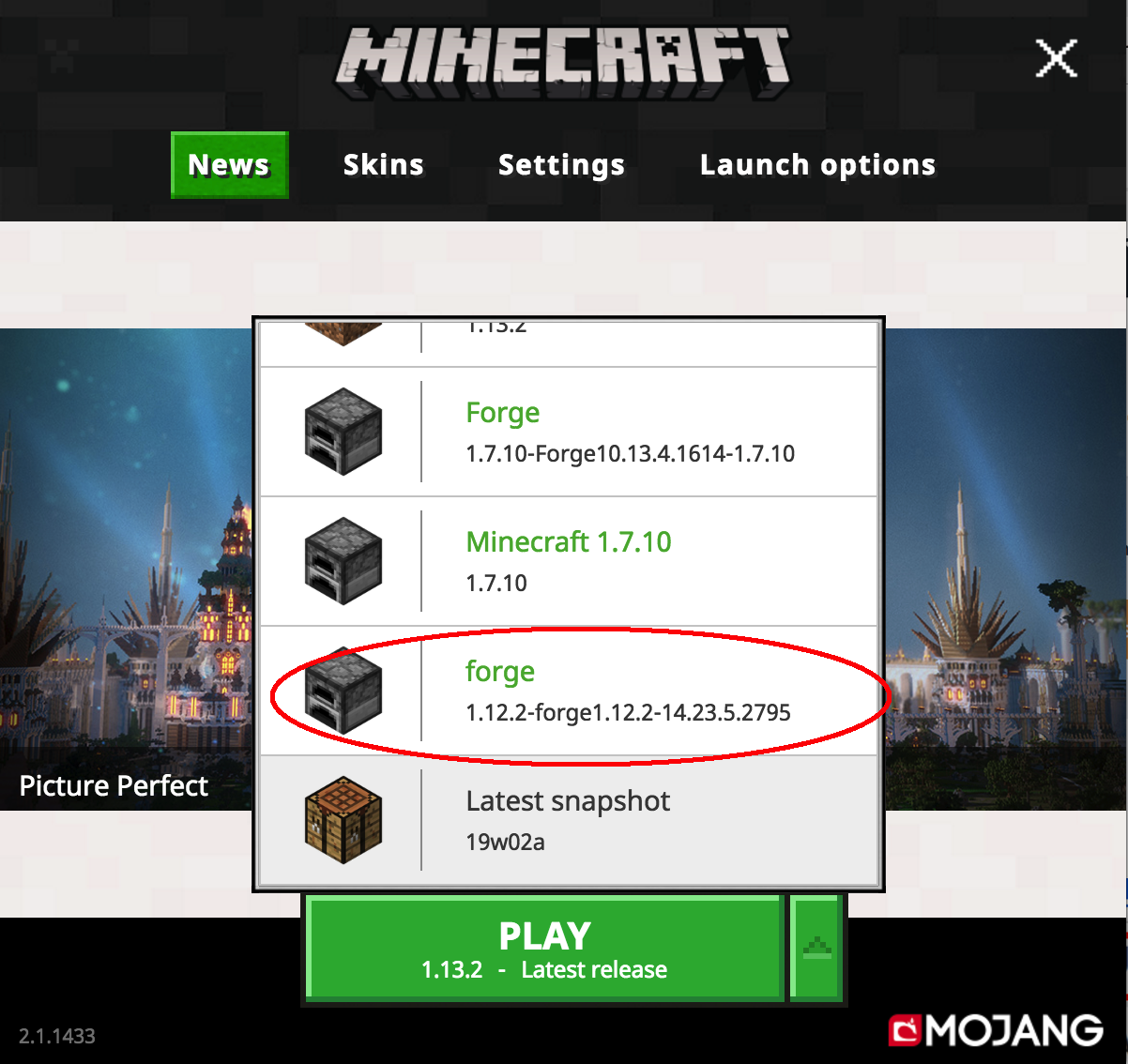 Step 3 - Download and Install the Mod.
1. There are many places to download Mods. Some have lots of Ads that come along with them which is a good idea to open another Browser 'InPrivate' or 'Incognito' to download them and close the session after the file is downloaded.
2. Navigate to here http://www.9minecraft.net/ (in-private or incognito).
3. Click on a Mod version that matches 1.12.2 (ex. http://www.9minecraft.net/treasure-2-mod/)
4. Scroll all the way down to 'How to install'
5. Some Mods require other Mods so be sure to also install those

5. Click the 'Download from Server 1' if it does not start the download try 'Download from Server 2'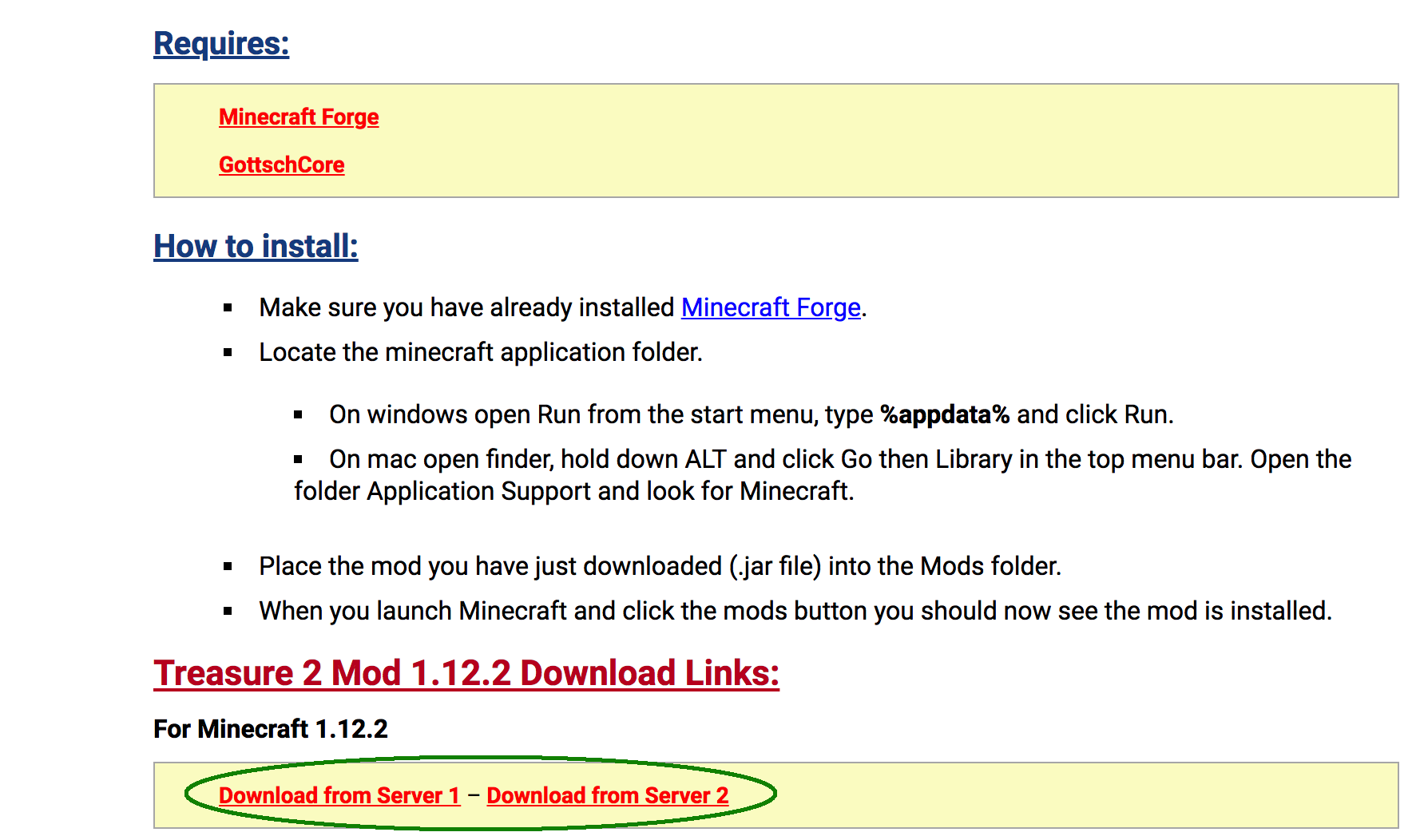 6. Once the Browser downloaded the file you will have to click 'Keep' at the bottom of the Browser.

7. After you click 'Keep' click the 'Show in Finder' to open in the Finder.
8. Now move this file and any other required Mod files to the 'mod' folder.
/Users/$USER/Library/Application Support/minecraft/mods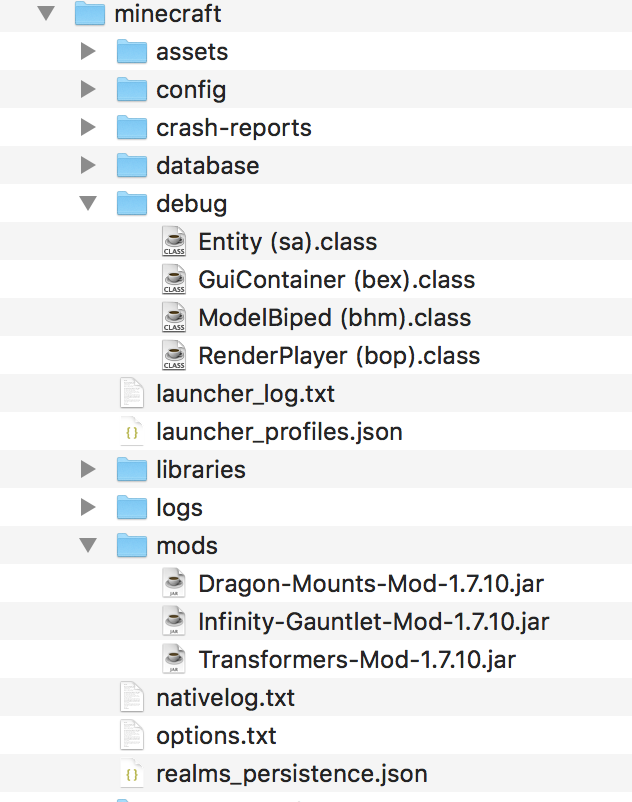 9. Restart Minecraft and pick the Forge version.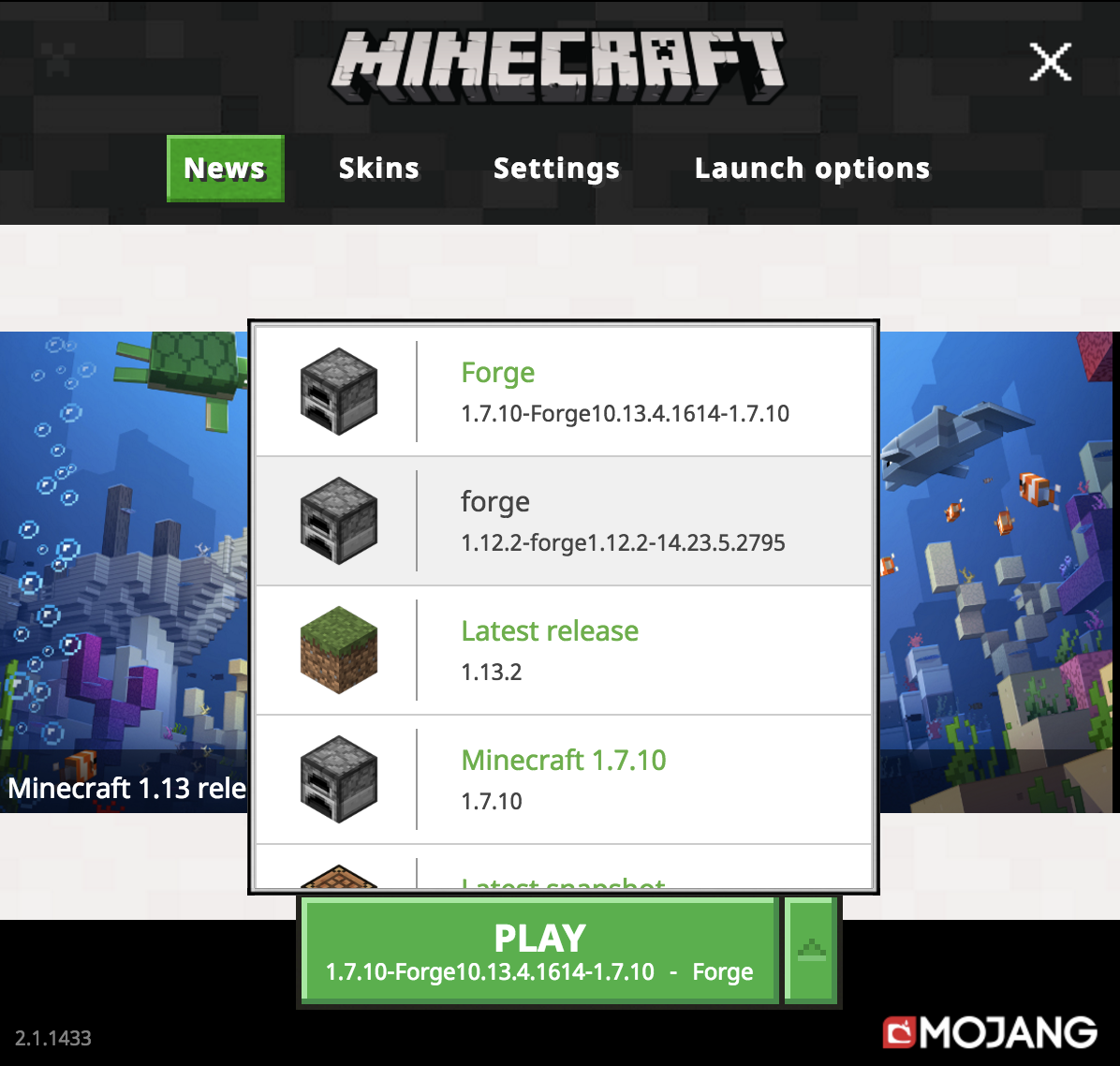 10. You should see the Mods loading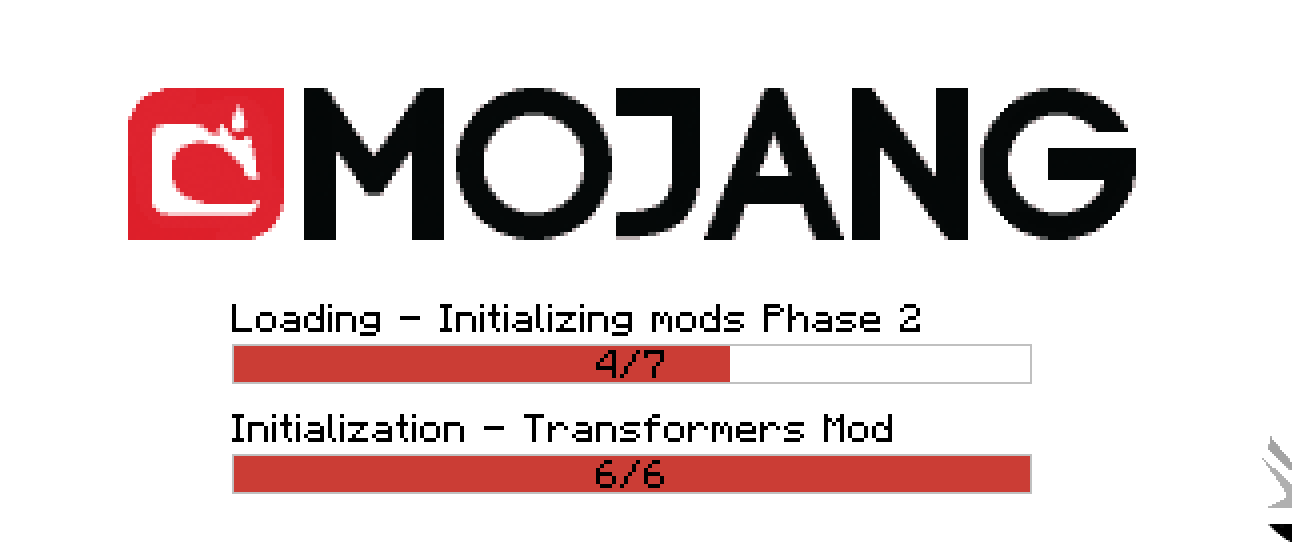 11. Then you should a Mods button to show a list of Mods loaded.

You're all set to play Minecraft with the Mod you downloaded!
Minecraft is the copyright of Mojang. This Website is not endorsed, associated or afflicated with Mojang in any way.