You can now play Minecraft for free in your browser to celebrate its 10-year anniversary!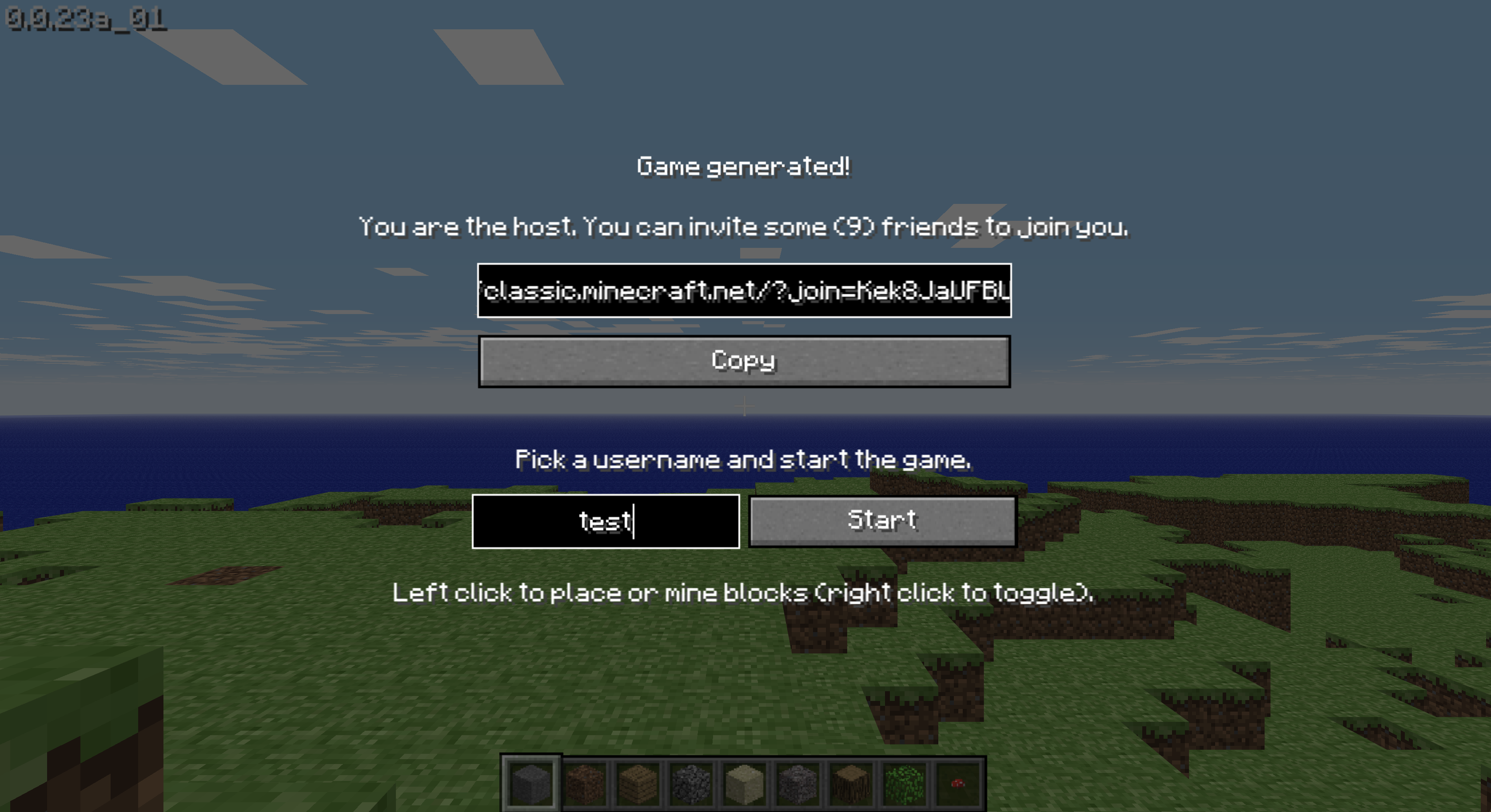 There are some limitations, like you cannot save your games, only play with a physical keyboard (no mobile browsers).
Play Classic Minecraft in your browser for free! You can invite up to 9 friends by sending them the URL when the game starts. You will need a keyboard to play.
Click here https://classic.minecraft.net/ to play!
Minecraft is the copyright of Mojang. This Website is not endorsed, associated or afflicated with Mojang in any way.