What You Should Do First in Minecraft Survival Mode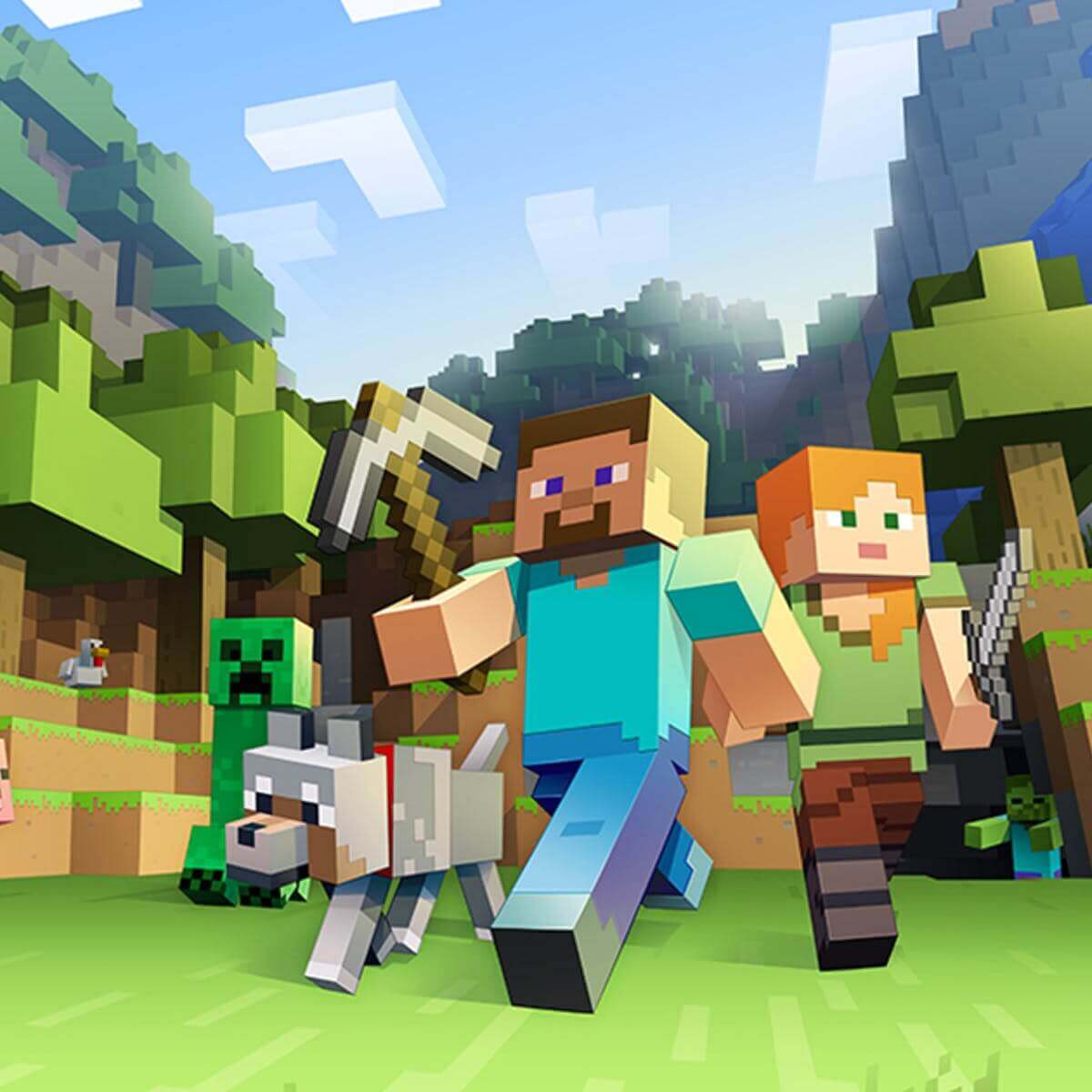 There are seven things that you should do first when playing Minecraft in Survival Mode.
Chop some wood.
Turn the wood to planks.
Use the wood to make some sticks.
Now go to your inventory and make crafting table with the planks.
Now use the crafting table to make pickaxe.
Now use the pickaxe to mine some stones.
Now make a sword with your wood.
See here for screenshots of this tutorial.
Minecraft is the copyright of Mojang. This Website is not endorsed, associated or afflicated with Mojang in any way.