What Is Minecraft Earth?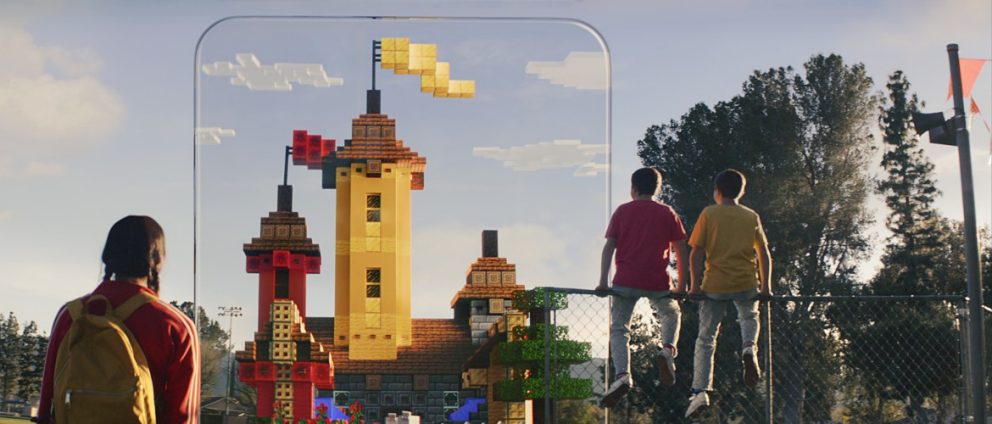 Minecraft Earth is an Augmented reality (AR) game for mobile devices.
Imagine bringing your Minecraft creations to our world! That's what Minecraft Earth can do with Augmented Reality (AR). If you've every played Pokemon GO or the Jurassic World Alive you know what I'm talking about. If you search Augmented Reality Games you will lots of them. Here is a good list of AR games https://jasoren.com/50-best-augmented-reality-games/
Pokemon GO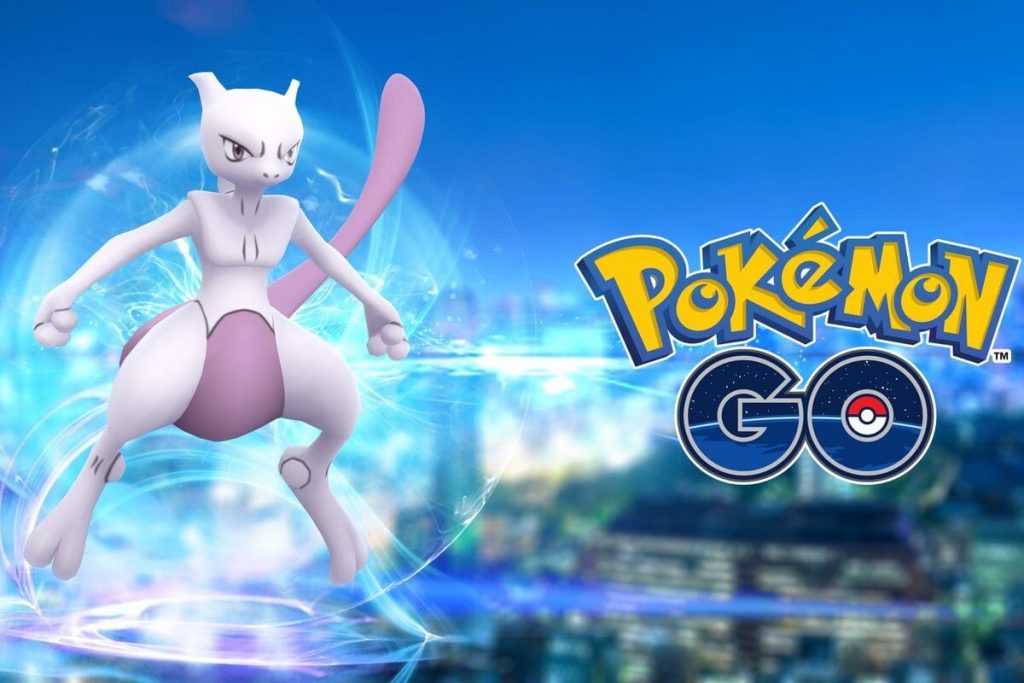 Jurassic World Alive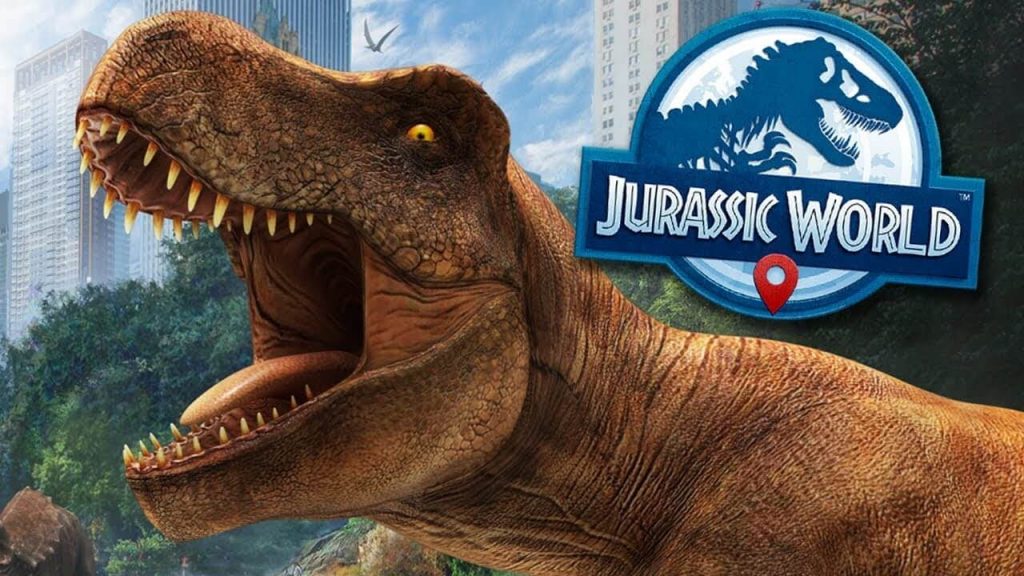 You can watch the introduction video from Minecraft.net for Minecraft Earth here https://youtu.be/dYKxBKj29dI.
Sign up here https://earth.minecraft.net/en-us/sign-up to receive updates for the Minecraft Earth game.
Minecraft is the copyright of Mojang. This Website is not endorsed, associated or afflicated with Mojang in any way.