The Best Minecraft Forge to Install

The Best Minecraft Forge to Install
The version of Minecraft with the most Mods is for version 1.7.10. You can find a lot of Mods made for this version.
Minecraft Forge version you should install, is version 1.7.10. Searching around you will find that this version has the most available Mods made for it and users download Mods made for this version the most.

However if you're looking for a specific Mod you will need to find it's matching Minecraft and Forge version.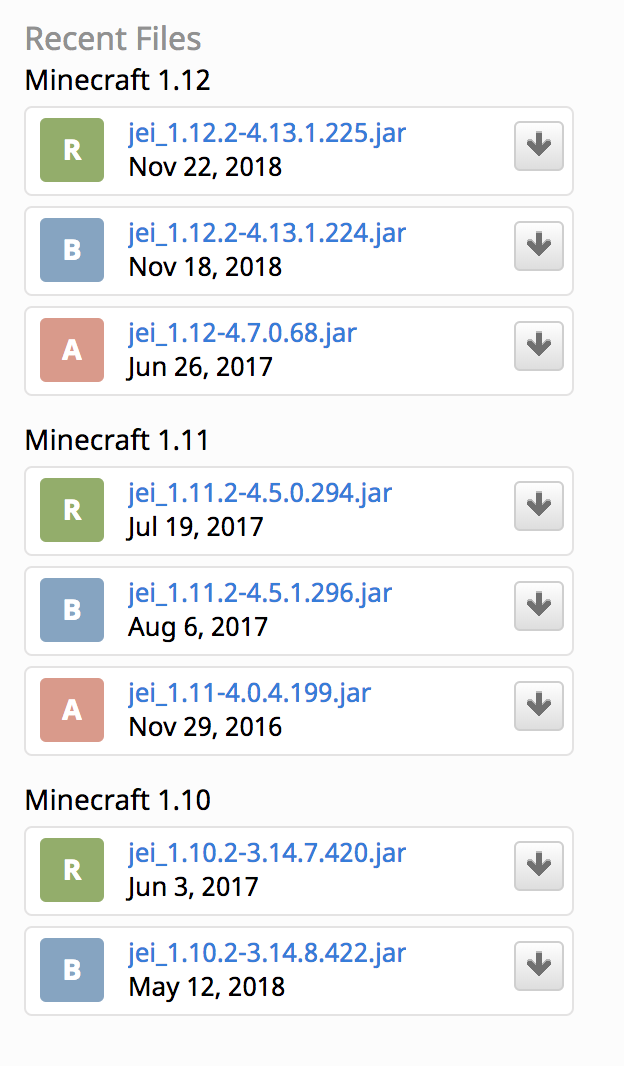 Minecraft is the copyright of Mojang. This Website is not endorsed, associated or afflicated with Mojang in any way.