Parents Guide to Taming Polar Bears in Minecraft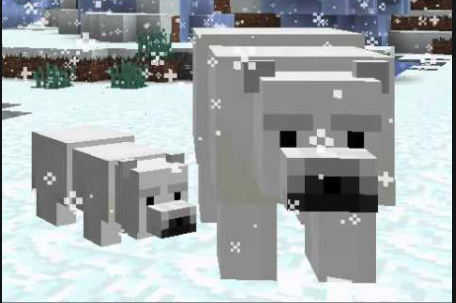 There are some animals you can tame in Minecraft and there are some you cannot.
Polar bears first appeared in Minecraft Pocket Edition 1.0. They are now available on almost every platform. You can checkout the list here https://www.digminecraft.com/mobs/polar_bear.php
Here is how you can tame a Polar Bear in Minecraft.
Find a pack of polar bears.
Find a fish.
Use LT to feed the polar bear.
Minecraft is the copyright of Mojang. This Website is not endorsed, associated or afflicated with Mojang in any way.