Our Top Three Minecraft YouTubers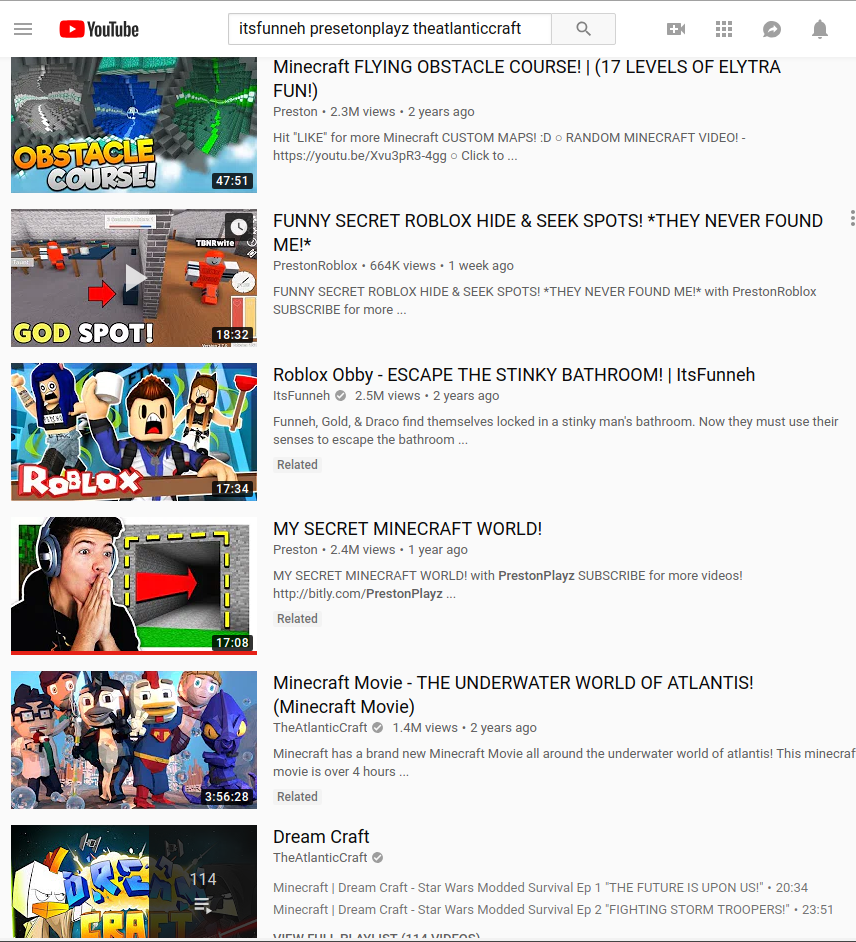 These are our top Minecraft Youtubers.
The below list is our top 3 Minecraft Youtubers that we enjoy watching.
She's funny and plays with her crew.

8,464,749 subscribers

He is super cool and his wife also has a channel too.

4,836,867 subscribers
Enjoy!
Minecraft is the copyright of Mojang. This Website is not endorsed, associated or afflicated with Mojang in any way.