How to Use Multiple Different Minecraft Forge and Mods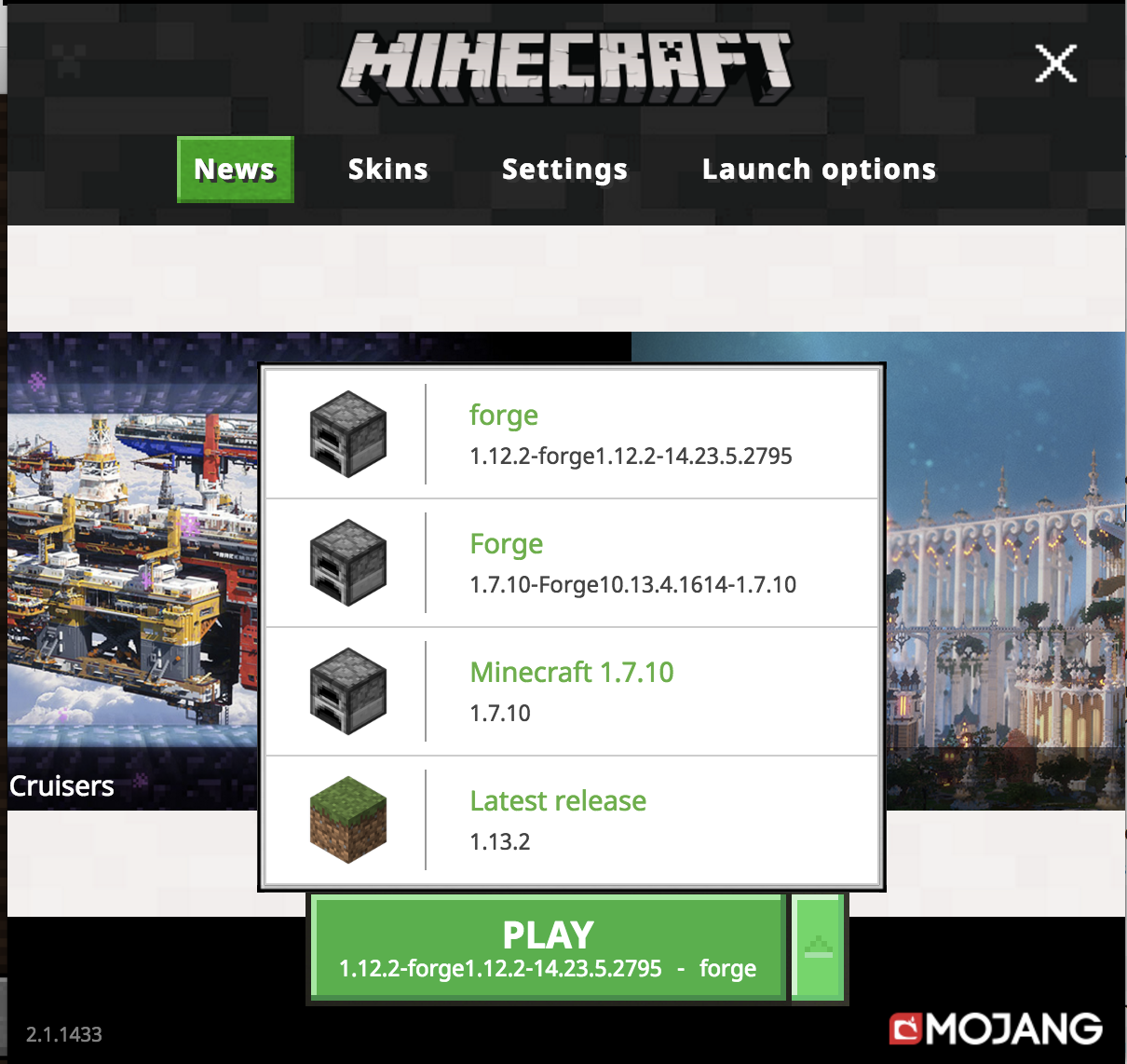 You can install different versions of Minecraft Forge and Minecraft Mods without uninstalling previous Forge or Minecraft.
You should backup your different version mods and worlds before switching Forge and Minecraft version.
If you have an existing Forge version install (1.7.10).
Backup your 1.7.10 mods.
Download another Forge version 1.12 .2.
Install it.
remove the 1.7.10 mods from the 'mods' folder.
Download the 1.12.2 mods and copy them to the 'mods' folder.
Re-launch Minecraft
Select the 1.12.2 Minecraft Forge launcher.
Your 1.12.2 mods should be loaded.
Minecraft is the copyright of Mojang. This Website is not endorsed, associated or afflicated with Mojang in any way.