How is Minecraft Educational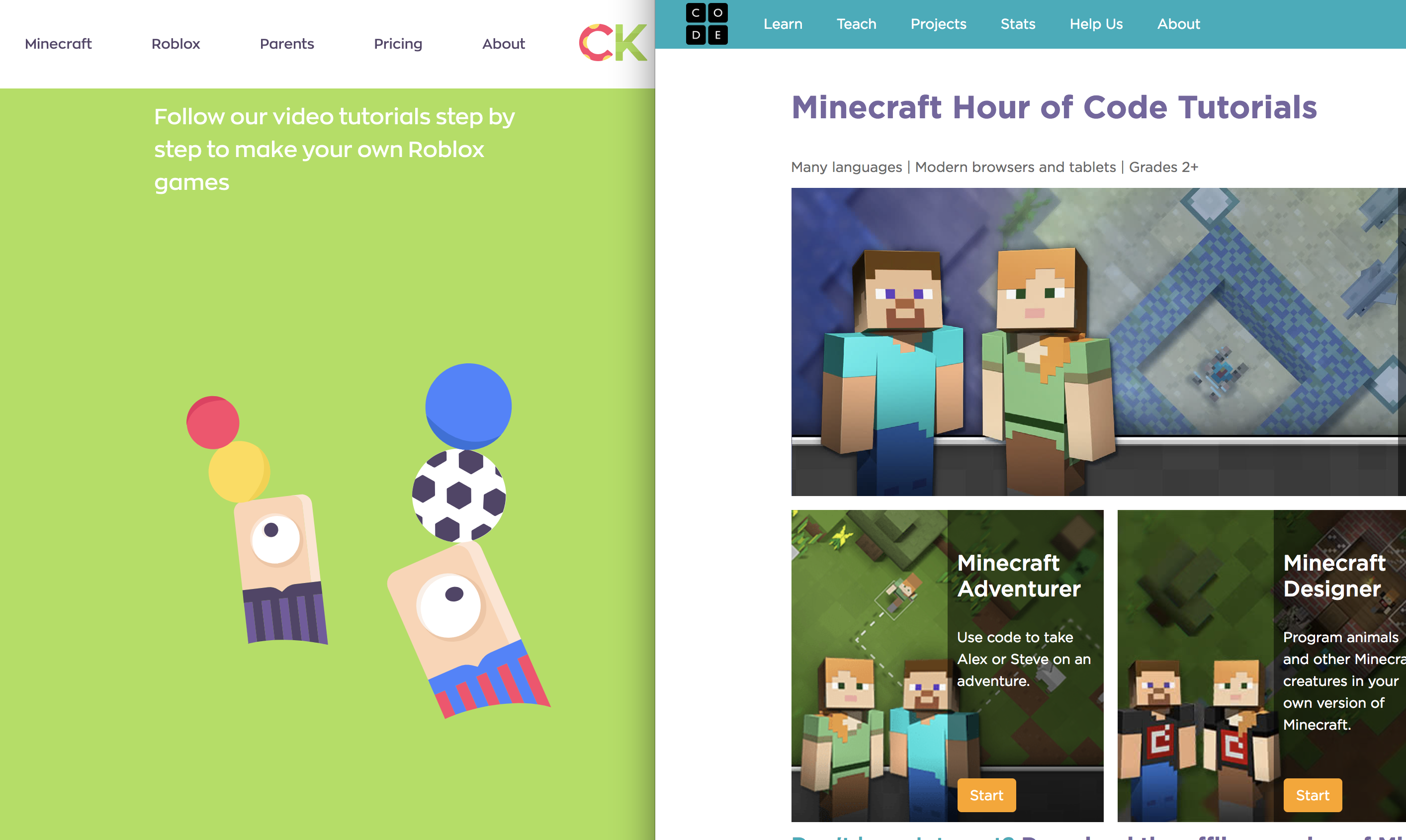 Kids are learning to write software programs for the popular game Minecraft.
Two popular online websites that teach kids how to program characters or write a mod for Minecraft.
Minecraft Education Edition
https://education.minecraft.net/
Learn how to download the Education edition with O365 account.
HourOfCode
There are lots of resources for the teachers to getting started and it's all free.
CodeKingdoms
https://codekingdoms.com/code-your-own-minecraft-mods/
Learn how to create your own Minecraft Mod and start playing. It has a Free Trial version but then has different paid monthly plans. In addition to Minecraft Mods, you can also code your own Roblox games. All of these comes with tutorials and examples to get you started.
Minecraft is the copyright of Mojang. This Website is not endorsed, associated or afflicated with Mojang in any way.