Do I have to buy Minecraft again for Windows 10?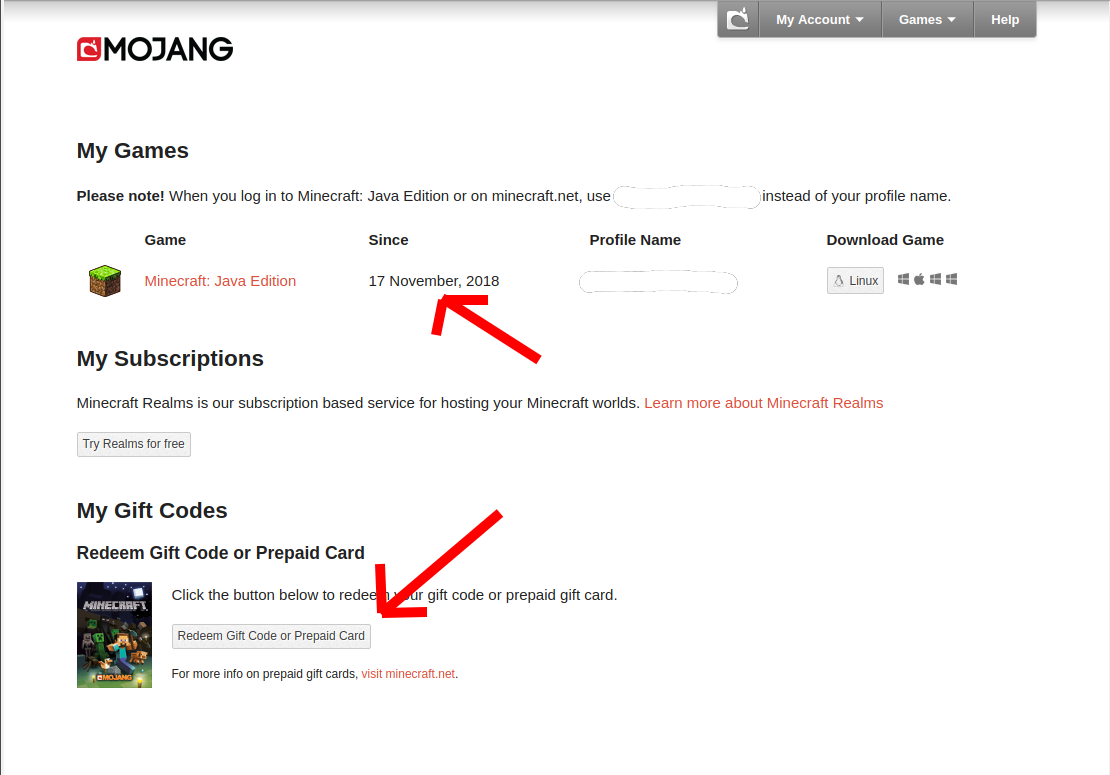 If you already purchased the Java Edition before October 19th, 2018 then you can redeem a gift code for Windows 10.
You can verify if you are eligible for the gift code by logging into your Mojang account and checking for the redeem gift code button. If you are not eligible you will not see this button.
Login here https://account.mojang.com
Look at the 'Since' column, must be before Oct. 19th 2019, if you previously purchased the Minecraft: Java Edition.
Click the Redeem Gift Code or Prepaid Card.
Minecraft is the copyright of Mojang. This Website is not endorsed, associated or afflicated with Mojang in any way.