How to Switch from Survival to Creative in Minecraft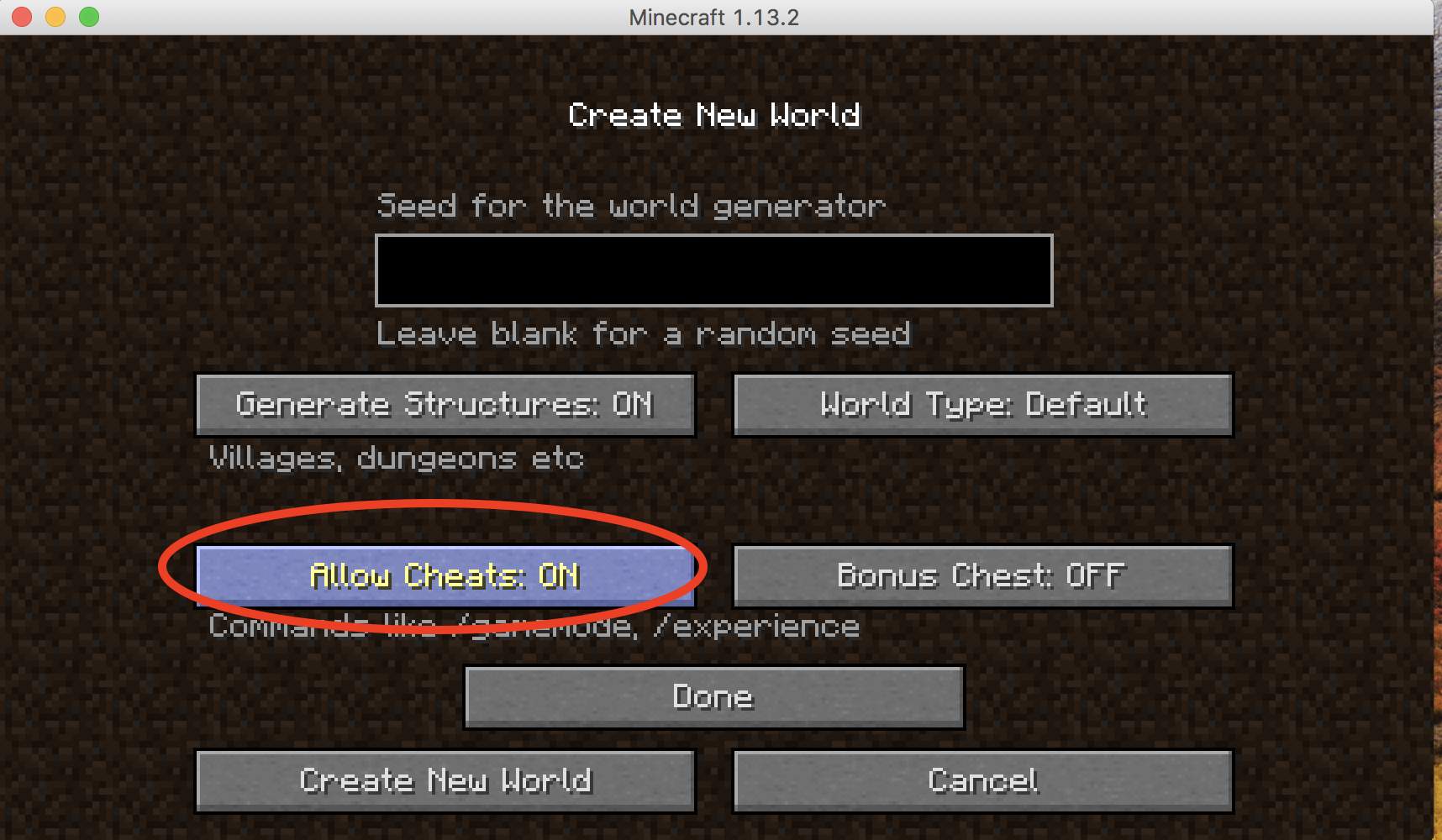 Switching game modes in Minecraft can be accomplished when 'Allow Cheats' is on.
If you created a new Minecraft world with 'Allow Cheats' on then you can switch from Survival to Creative using the "/gamemode" chat command.
Create new world.
More World 'Options.
Allow Cheats: On
During game play if you want to switch the game mode just type '/' to enter chat. Then enter 'gamemode' and select the other game mode options.
adventure
creative
spectator
survival
Have fun!
Minecraft is the copyright of Mojang. This Website is not endorsed, associated or afflicated with Mojang in any way.